CiscoCatalyst9400SeriesSwitches3
CiscoBusiness350SeriesManagedSwitches5
MakeITmorepowerfulwithcloud-managedswitching2
5b9ed1c0-70ed-4e9d-af74-f52613084bf8
20ce7cc3-eddd-4520-9eb4-117771e62345
80bd5a14-803d-468d-94a6-8a040dc19df7
Choose The Best IT Service Company
Dawood Enterprise is an end to end IT Solution provider company focusing on the solution of IT infrastructure, IT security, Software & applications, end to end managed services, Cloud & Collaborations. Focusing on enterprise-class solutions that provide accessible and agile answers to today's business challenges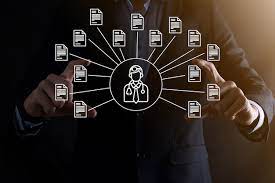 A comprehensive Document Management System for creating, managing and tracking electronic records through their lifecycle till final disposal.assa.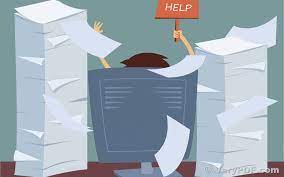 Right now, our global network of expert partners are helping hundreds of organizations save time, money, and eliminate paper waste with digital processes that just work.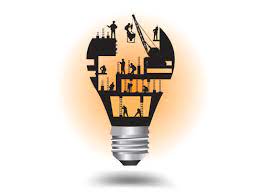 A solution that allows creative professionals to bring their imagination to life like never before by realizing their ideas directly, efficiently on a Display/Pen tablet.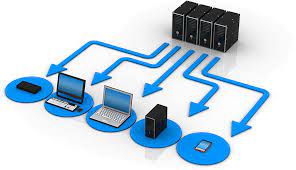 A robust networking & communication solutions that can give added impetus for your business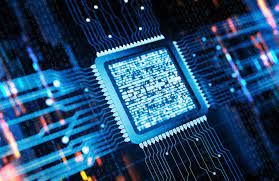 It is not just computer hardware you are buying; it is an investment you are making on which growth of your organization depends. Choose wisely.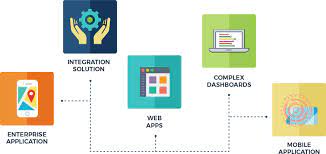 You have different needs than the next business, so why should you have the same central computing infrastructure as them?
"Cost-effective and Customized IT Services. Dawood Enterprise is an excellent combination of technological systems know-which and high-level customer relationship experience. The best part is that the entire team is friendly and their services are tailored to the specific requirements of the company. I would highly recommend Dawood Enterprise to any company requiring cost-effective and customized IT services.
"Reliable and trustworthy… The first thing I would like to highlight is that Dawood Enterprise have the best team ever which creates close relationships with the clients like me. They're very reliable and trustworthy and extremely skilled in Network Infrastructure. I am going to keep working with them hopefully for all my future projects.
"Highly Recommended… I want to warmly recommend Dawood Enterprise as we have been very happy to work with them. So yes, as a client we really recommend Dawood Enterprise for your tech needs and we are, of course, planning to continue working with Dawood Enterprise for the next years and are happy to do so.
Reach out to the world's most reliable IT services