Dawood entrprise's has a large variety of Enterprise Solution offerings, reflected in its strong partnerships as well as its expertise developed since its early years. Dawood entrprise's aim is to offer contemporary & innovative It products & Solutions that facilitate the demanding work routine of every company. Every time, Dawood entrprise monitors the current situation of its client and proposes the It Products and services that would do the perfect match in each business environment.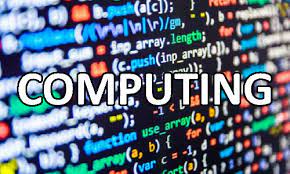 COMPUTING
Having established collaborations with the biggest PC manufacturers, DAWOOD ENTERPRISE offers a complete series of high-standard products from the biggest manufacturers such as HP, LENOVO and Dell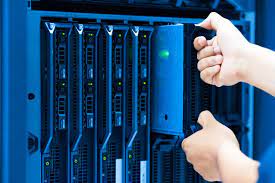 SERVER & STORAGE
Dawood Enterprise solutions in the field of Enterprise Business and specifically in large companies' data centers are based on HP & DELL products. Proposing and implementing solutions starting from simple applications adequate for small-medium enterprises (5-50 users) as well as large groups of more than 1000 users, DAWOOD ENTERPRISE can design and implement every infrastructure necessary for a modern firm. The expert pre-sales department establishes each company's needs and based on data security and continuous operation, it proposes a tailor-made solution based on the most renowned products of the IT market.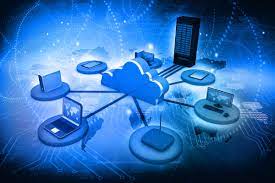 VIRTUALIZATION
The continuously developing needs and the increasingly short time of implementation have Imposed the separation between physical and logical levels. The x86 platform has known important changes with direct benefits on the acquisition, implementation, maintenance, and support, and most importantly the reduction of energy needs. Today, we can safely refer to completion reasoning that 15 servers of previous technology are equal to 1 modern server.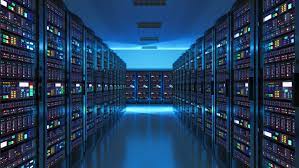 DATA CENTERS
Simplification and consolidation of infrastructure and creation of flexible systems that ensure business continuity, power saving, and related reduction of operational costs. Data center services encompass all the services and facility-related components of activities that support the implementation, maintenance, operation, and enhancement of a data center, which is an environment that provides processing, storage, networking, management, and distribution of data within an enterprise. Dawood Enterprise got much expertise to design and implement state-of-the-art DC solutions.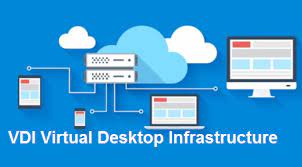 VIRTUAL DESKTOP INFRASTRUCTURE (VDI)
Virtual Desktop Infrastructure (VDI) with central management and maintenance, that ensures homogeneity and continuous availability of applications, greatly reduces operational costs while improving data security.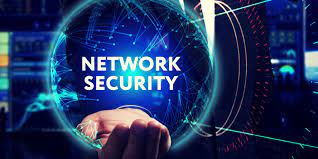 NETWORKING & SECURITY
In the level of the network infrastructure of the company, Dawood Enterprise has expertise & partnership with Cisco, Fortinet, Sophos, Sangfor & Huawei solutions, the most innovative in the market. The company employs certified engineers for the project design. It uses the right tools based on network security; it designs any solution needed for the right and continuous operation of each company. The design and implementation solutions have been certified with ISO 9001, which guarantees the quality of each project.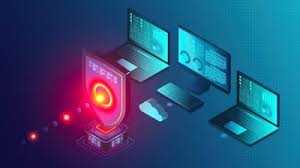 END POINT PROTECTION SOLUTIONS
In network security, endpoint security refers to a methodology of protecting the corporate network when accessed via remote devices such as laptops or other wireless and mobile devices. Each device with a remote connecting to the network creates a potential entry point for security threats. Endpoint security or endpoint is an approach to the protection of computer networks that are remotely bridged to client devices. The connection of laptops, tablets, mobile phones, and other wireless devices to corporate is an approach network that creates attack paths for security threats. We got an excellent resource pool to help customers to cater these needs largely we are focusing on Symantec's solution.
Technology Is Transforming Every Industry Sector
Dawood Enterprise is an end-to-end IT solution provider company focusing on the solution of IT Infrastructure, IT security, Software & Applications, End to End Managed Services, and Cloud & Collaborations Focusing on enterprise-class solutions that provide customers accessible and agile answers to today's business challenges.